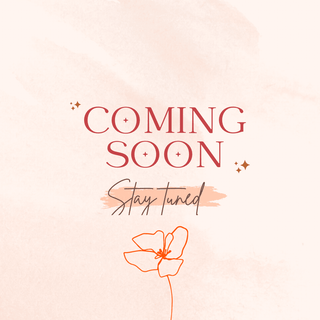 Black Liquid Eyeliners
Let your eyes do all the talking. Whether you're aiming for a fierce evening look or a confident daytime gaze, a Black Liquid Eyeliner is a versatile makeup tool that can adapt to any style. It's especially good for drawing thicker, more dramatic lines, allowing you to make a bold statement with a simple gaze. Black is a timeless color too, so you can use it for everyday use.
Coming Soon!
This product is currently in the works and will be launching very soon - stay tuned!