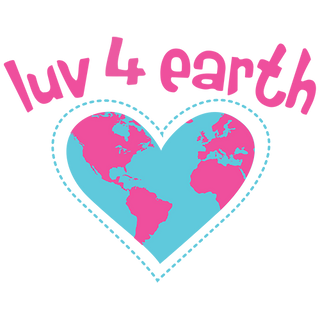 luv4Earth
A sister brand of Suncoatgirl
Luv4Earth was created for all the greenie beauties of the world! Luv4Earth's water-based, peel off nail polish sets are now available at Walmart Canada locations nationwide! 
Created & manufactured by Suncoat in Canada!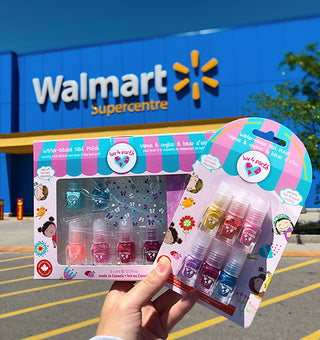 Walmart Canada
luv4Earth currently comes in 2 different gift sets. Find us only at Walmart locations in Canada.