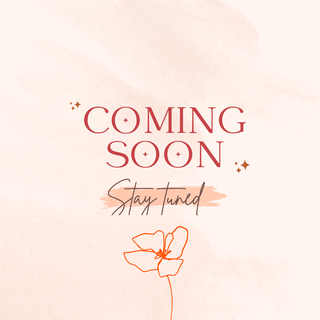 Brown Liquid Eyeliners
Brown accentuates natural beauty. This color enhances your features with a soft and refined look, adding depth and allure to your appeal without needing to overdo your makeup. From a subtle lash-enhancing line to a bold winged cat-eye, Brown Liquid Eyeliner offers a timeless elegance that's easy to apply. Our eyeliner dries quickly and resists smudging, ensuring your eyes look perfect all day.
Coming Soon!
This product is currently in the works and will be launching very soon - stay tuned!