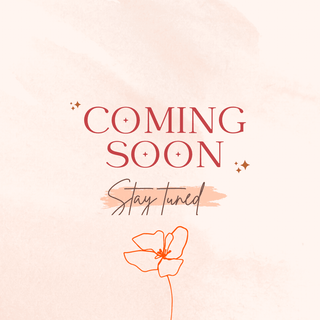 Safe Makeup for Kids
Makeup provides a new and colorful medium for exploration. Young as they are, children are naturally curious and thus love experimenting with different colors, textures, and tools. Safe Makeup For Kids do not contain common cosmetic chemicals like parabens, phthalates, formaldehyde, toluene, and lead. Instead, they're formulated with ingredients which are gentle on the skin and safe for kids to use. Don't stop your kids from expressing their unique style.
Coming Soon!
This product is currently in the works and will be launching very soon - stay tuned!